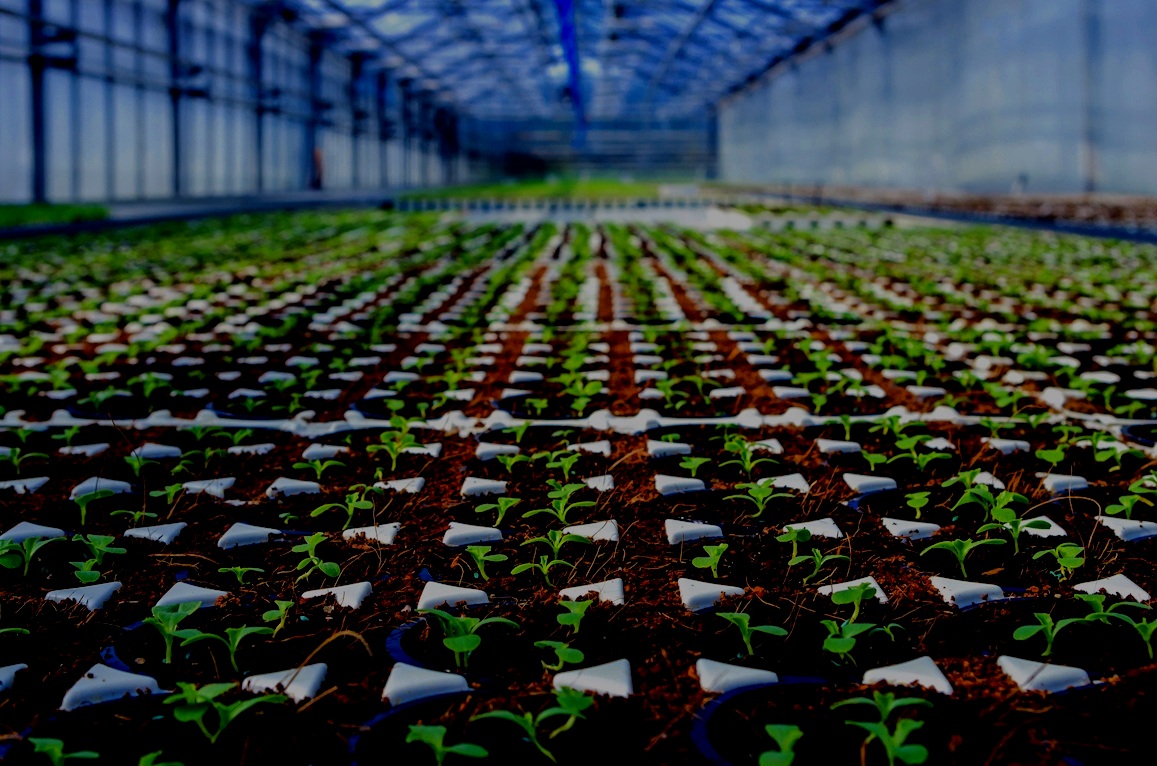 Grow more high-quality plants
Increase your crop yield, decrease your costs
How to grow the perfect crops?
A new generation of greenhouses, led by data-driven decisions and cutting-edge technology, is here. Though the agricultural industry has always dedicated itself to innovation, technology has never offered growers such a distinct competitive edge. Today, growers are using data to make calculated decisions that dramatically improve their crop yields by improving ROI, reducing energy costs, and more.
Are you ready to embrace the future?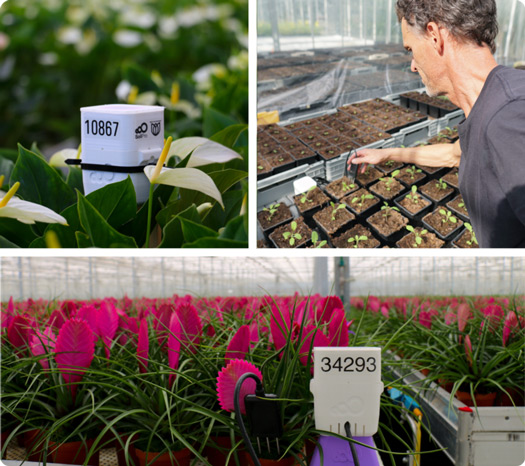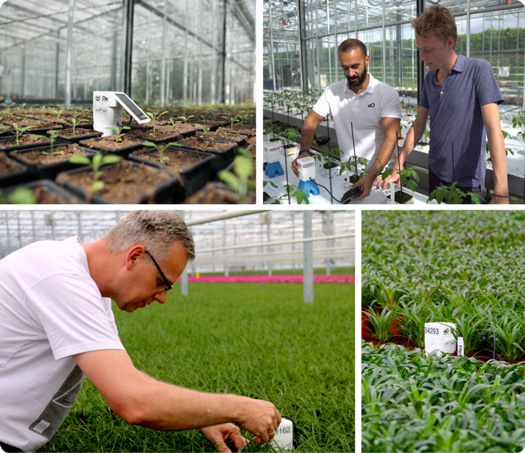 Why choose Sigrow?
CUSTOM SOLUTIONS
Our systems are  custom-tailored  to your operation to make the most impact on your bottom line.
EASY-TO-USE
Designed by growers  for  growers, our systems are user-friendly and easy to install, modify, and operate.
MADE IN WAGENINGEN
Dutch technology from the heart of the horticultural innovation center. We'll  always  be ahead of the curve (and so will you).
Free Software So You Can Focus on What Matters Most
Discover the Perfect Greenhouse Conditions
With the  free  Sigrow app, you can access all of the data that Sigrow sensors capture to make  smart and informed decision s about your operations. Whether you use the mobile or desktop version, you can  easily  integrate our app with your existing software and  effortlessly  export data to share with your teams.
And no, we'll never charge you a subscription fee to use it.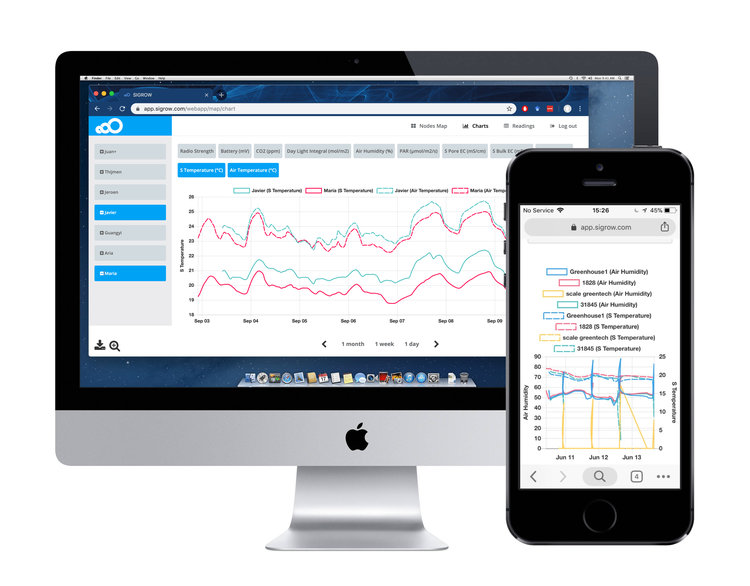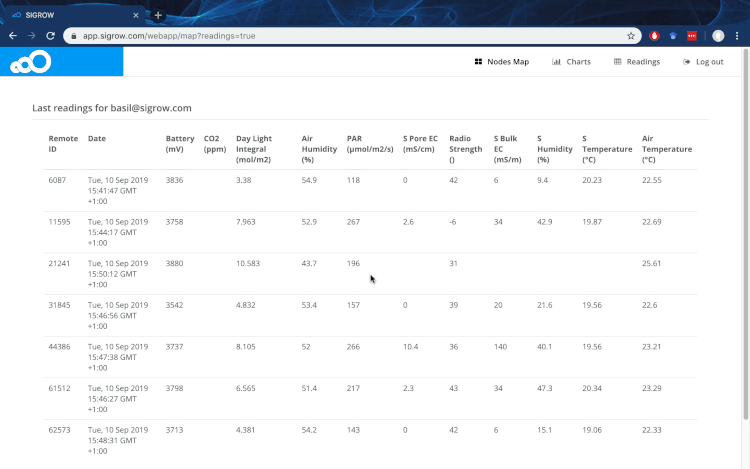 How Our Solutions Help
COMPARE APPLES TO APPLES
Whether you specialize or diversify your crops, Sigrow is perfect for making more intelligent decisions about plant trials
CONTINUOUS MONITORING AND ALERTS
Sigrow alerts you immediately when something is wrong so that you can quickly respond and prevent plant loss.
CULTIVATE SMARTER STAFF
Empower new and previous hires with the knowledge they need to reduce training times and make smarter, more productive decisions.
Understand your climate data like never before
Exceptional Customer Service
Sigrow has no sales team, only a dedicated group of agriculture enthusiasts based in the Wageningen University and Research campus, where we've poured our hearts into horticulture innovation. We're growers first and foremost, and what we've made it our mission in life to help others continuously grow better plants.
Our technicians work with your existing team to help you discover what factors influence each of your microclimates so that we can work together to improve your operation. From a data-based discovery plan to microclimate evaluation, we combine our research with your experience to transform the way you grow.
SPEAK WITH ONE OF OUR EXPERTS
HEAR FROM OUR CLIENTS AND PARTNERS
GROWx Vertical Farming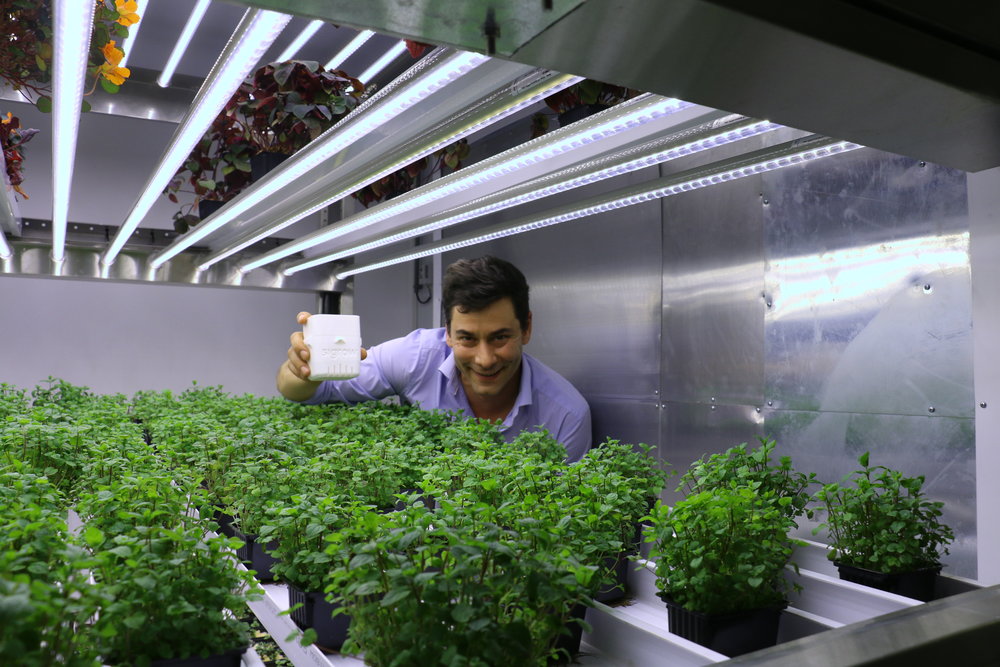 DRIVING INNOVATION
"We are now continuously in the Sense-Discover-Improve loop that Javier described. The Sigrow Air Pro and Soil Pro sensors helped us to understand the relation between microclimate and production.
Now we are ahead of the curve."
Alberto, Head of Product
WUR Plant Research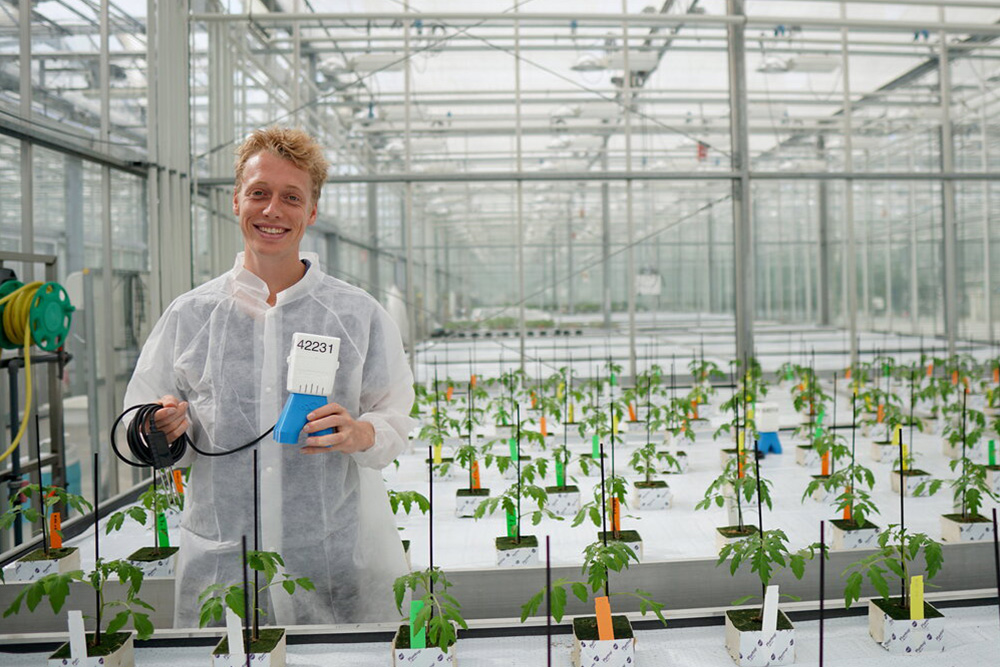 CREATING PRACTICAL SCIENCE
"For plant physiology research you need data from the experiments, but what I like the most about the Sigrow sensors, was how easy it was to use.
Data gathering is so simple!"
Pieter, PhD Advance Cropping Systems