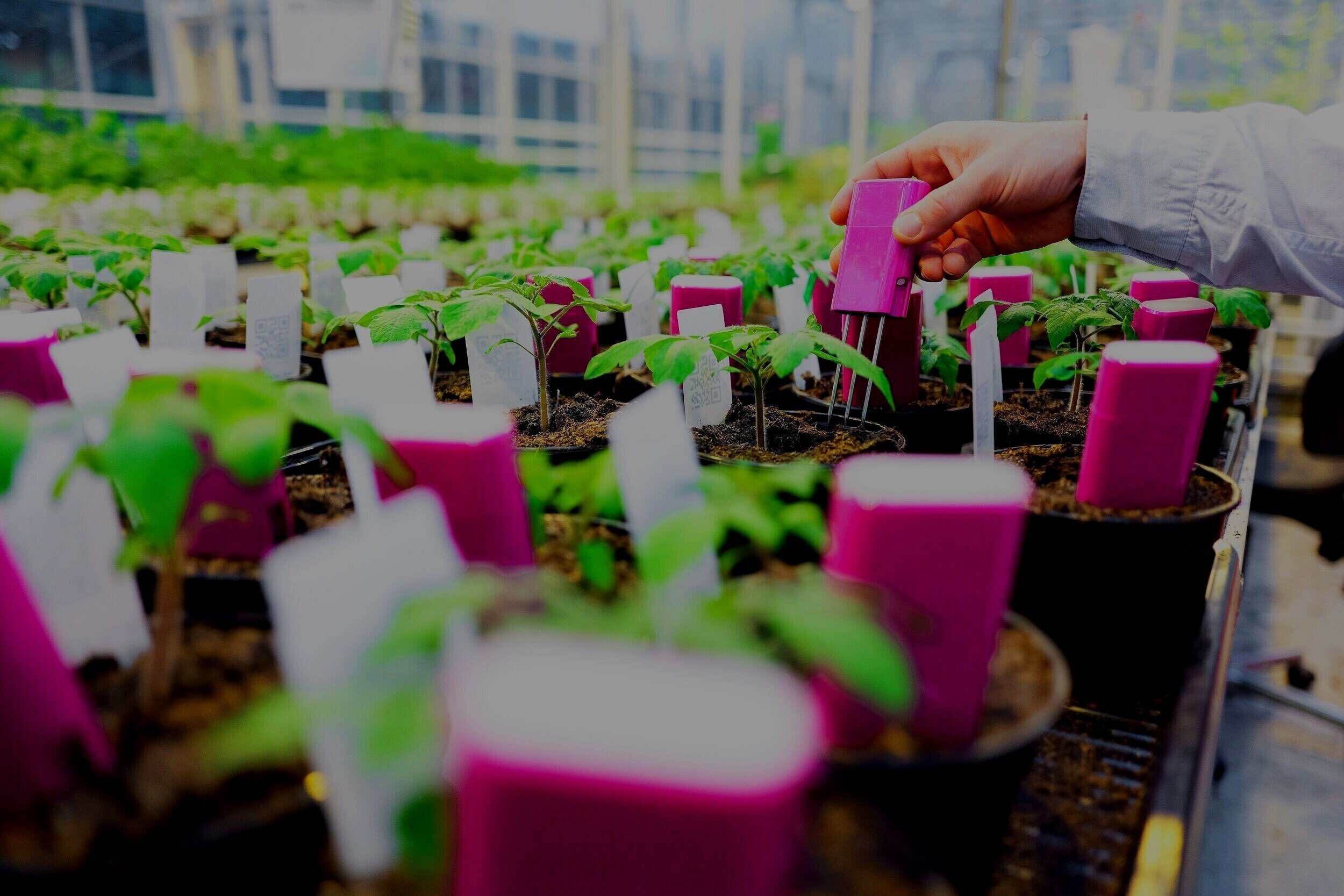 Soil Pro Mini
300 meters Wireless PAR + Air + Soil Data in 1
Learn faster what's going on and fine-tune your fertilisation strategy.
Innovation through simplicity
Designed for powerful and reliable data measurement, without the complexity of existing solutions. We have developed the ultimate sensor to measure Air, Light, and Substrate variables in your entire greenhouses.
Sense the local fluctuations that create heterogeneous yields and inefficiency

Discover the true complexity of your entire greenhouse climate and uncover hidden bottlenecks

Improve climate conditions with perfect data analysis, clear visualisation and seamless integration
GET A QUOTE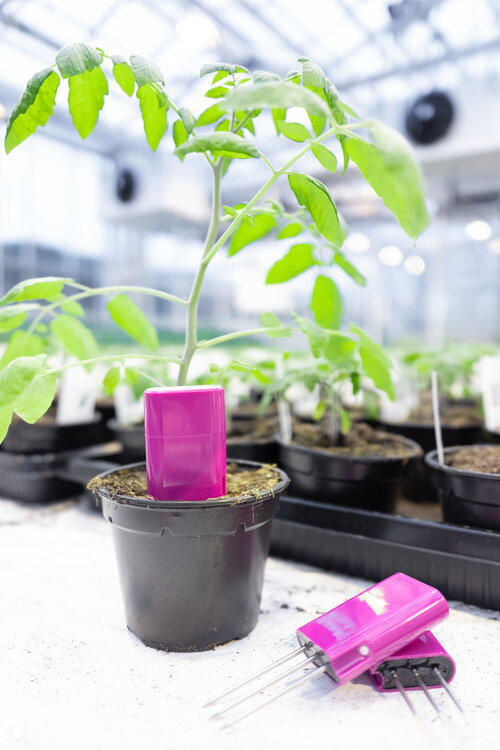 INTRODUCING
Sigrow Soil Pro Mini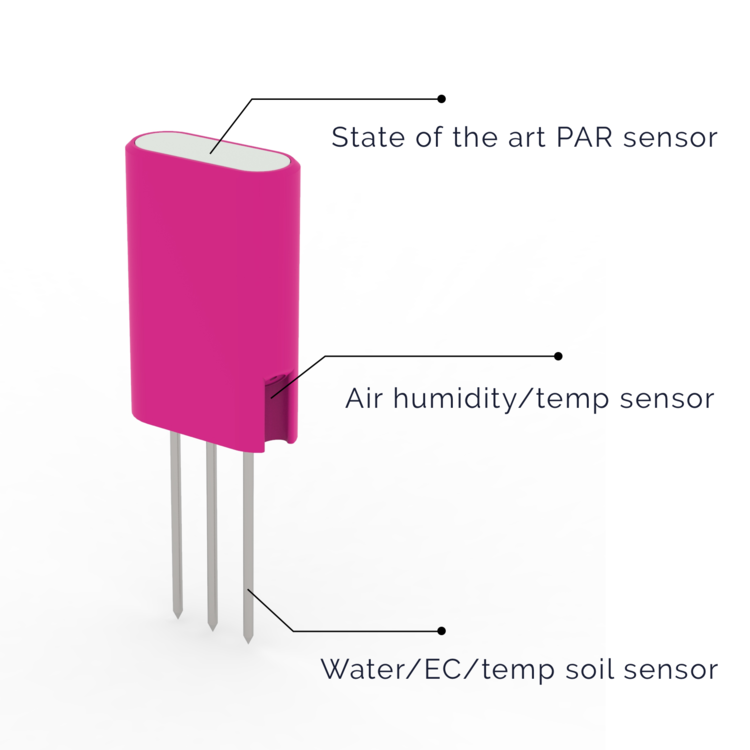 DESCRIPTION
In the Soil Pro Mini all the essentials are condensed into one powerful sensor. It brings together Light, Air and Substrate data, keeping size and energy consumption at a minimum and portability at a maximum.
With the new integrated power and communications electronics, we can guarantee +10 hectares connectivity with one hour charge every season.
Enable better decisions in a fast and simple way.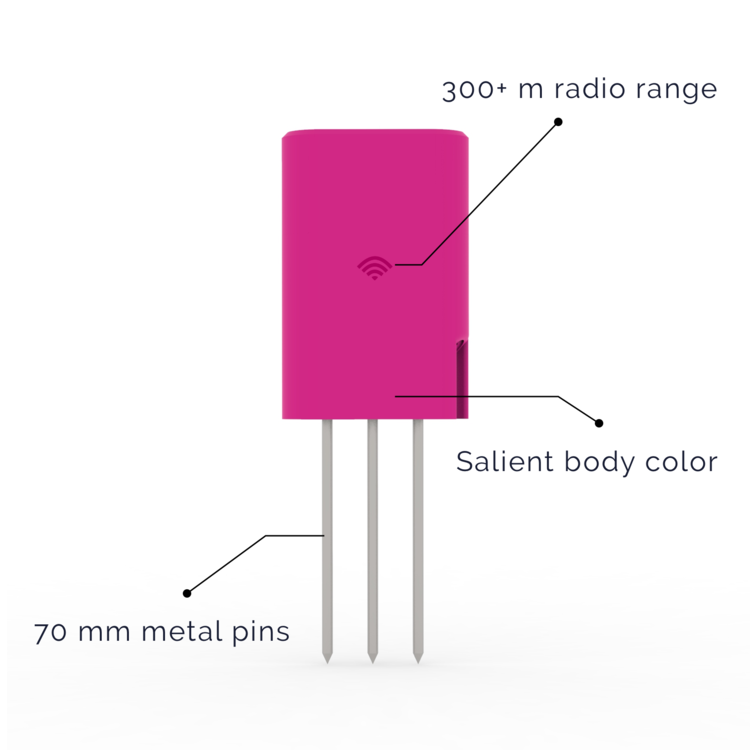 SPECS
Light (Multi-spectrum, PAR umol/m2/s)
Air Temperature (°C)
Air Relative Humidity (%)
Substrate Temperature (°C)
Substrate Water (100 MHz, pre-calibrated)
Coco, Peat, Rockwool …
Substrate EC (mS/cm)
Battery: 6+month, rechargeable Li-Ion, wireless charging (1 hour)
Housing: Waterproof (IP65)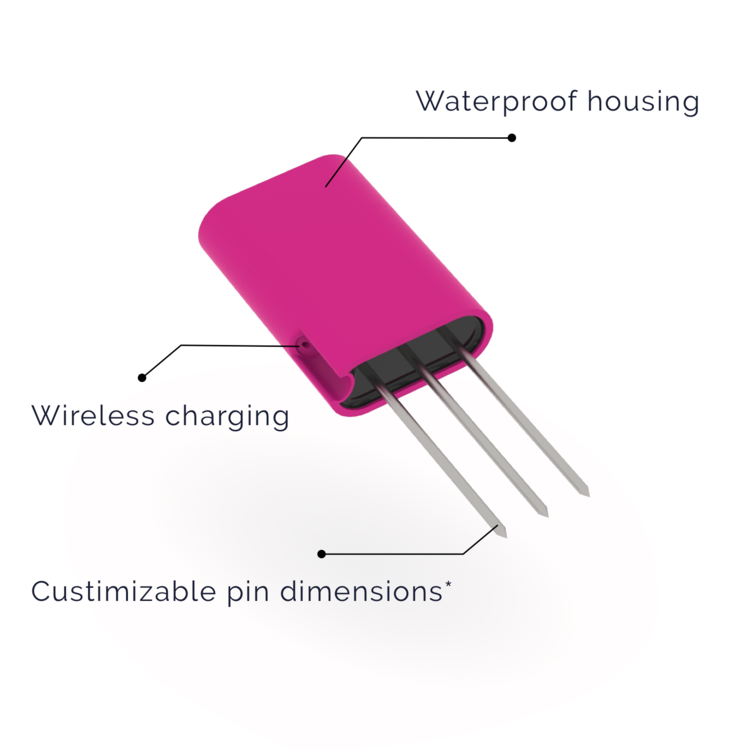 DATA ANALYSIS
API: integration with your software, ERP.

APP: Gratis, Mobile and desktop.

Real-time access via Internet

Light-to-Water balance

Over-feeding prevention

Over-watering detection
Trial?
Hi, I'm Javi, nice to meet you!
The feeling of discovering new climates that your plants love is one of the best in life and that's why I created Sigrow.
I'm confident that we can discover a better climate for your operation in less than 2 weeks, with a money-back guaranteed!
Give us a try and never regret it.
JAVI@SIGROW.COM